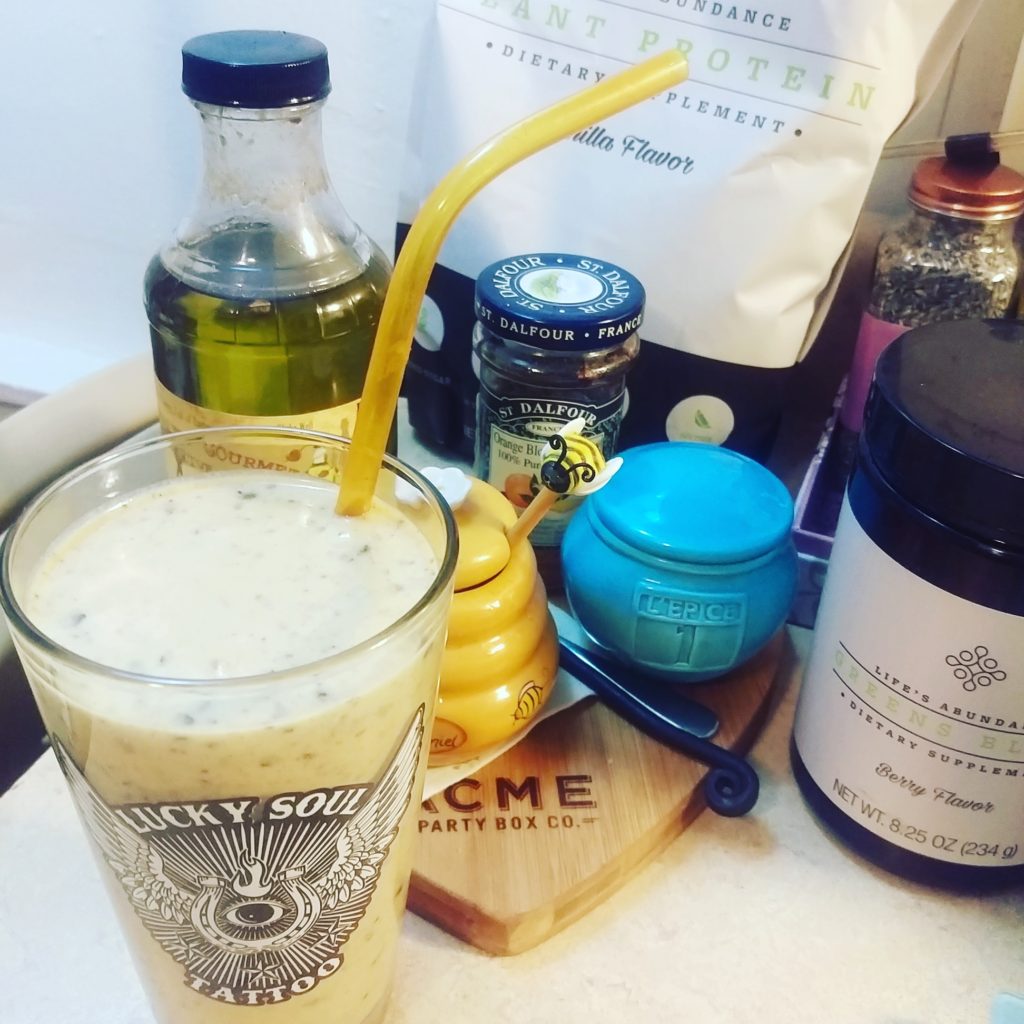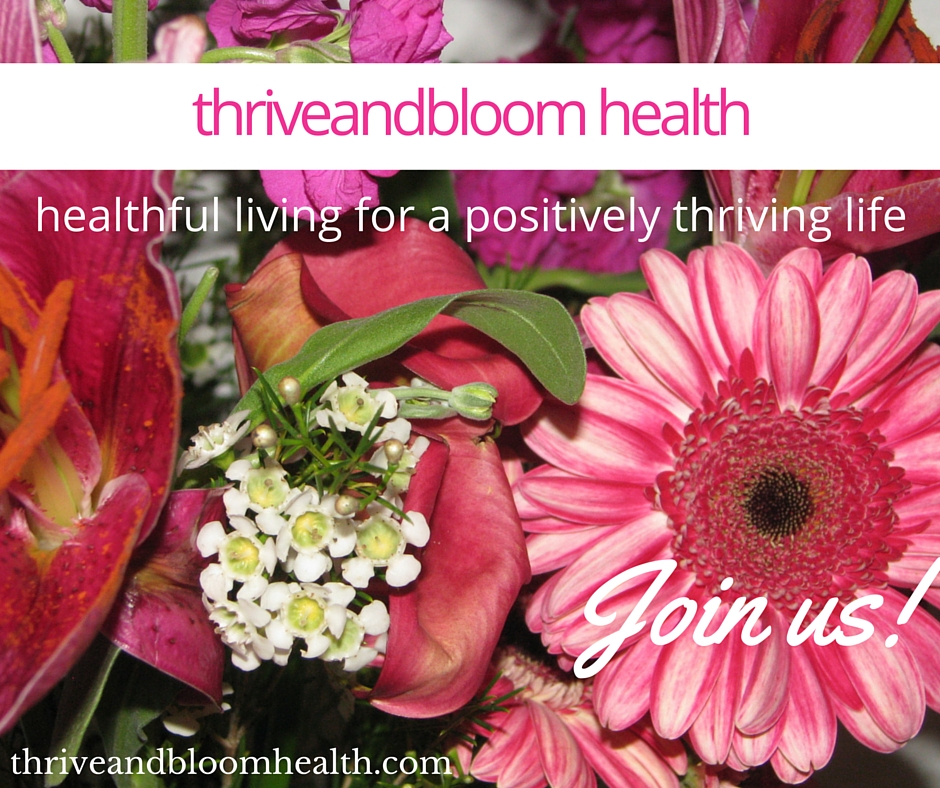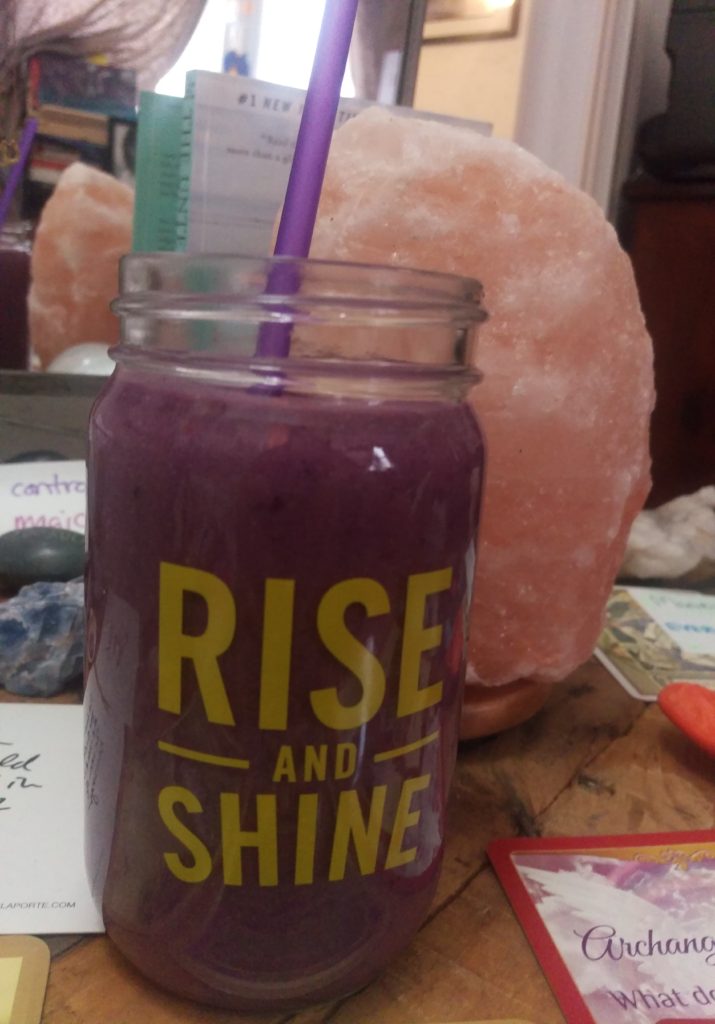 Is

Team Thriveandbloom

Right for You?
Are you passionate about whole soul health and wellness?
Is it important to you to fuel your body with quality nutrition, even on the go?
Do you have friends and family that you want to share this lifestyle with? 
Are you looking for a source of additional income?
Are you committed to doing the work to build a profitable side business or more?
If so, keep reading!
I've worked in education for 15 years and held a wide variety of leadership roles in that time. I've mentored and supported new teachers all along the way, and I've certainly learned a thing or 82,000 about breaking down big tasks and concepts into more manageable, understandable chunks, as well as easing overwhelm and meeting people where they're at.
I'm an intuition-driven living coach and positive personal energy guide. I want you to live your most positively thriving life and advocate for whole soul health + wellness. I've integrated my partnership with Life's Abundance into the Thriveandbloom way, as healthful living is a key element to a positively thriving life. 
Team Thriveandbloom is all about steady growth at a pace that feels right to YOU. Trusting yourself to let yourself grow the way it feels good to grow. Staying strong for the long haul and celebrating the goodness in all the forms we find it. Building community, joyful collaboration, inspired action, abundant growth. 
What Feels Right + One Step Beyond. As a former language teacher, I often draw on the concept of  i+1, what the student knows and feels comfortable with plus just a little bit more. By continuing to apply that approach, the i (or what we know) keeps shifting up, but we don't feel that scary overwhelmed feeling that comes when we bite off too much too fast. I support my team members in growing confidence and capacity, from stepping stone to stepping stone, one small shift at a time. 
I'm here to meet you where you're at and support you in your growth as a rep, team member, and thriving blooming soul.  In service of that, I gift my direct team members one coaching session with me every 6 weeks, to explore whatever feels most present and wanting to be addressed, directly or indirectly related to our Life's Abundance work.
As a member of Team Thriveandbloom, you are ALSO a member of Team Diamond Mine (the AMAZING online support network I and my team members belong to!) My superstar team leader is Rebekah Borucki of Bexlife! For real! What an INCREDIBLE resource and support she is. It's such an honor to be able to learn under her expert guidance. She and Danielle Diamond of XenStrength Yoga have partnered in this venture, and together they co-lead The Diamond Mine – an unbelievable community and support for us as grow our business. The level of support available to us as Team Diamond Mine members is UNPARALLELED. We learn cutting edge strategies and techniques for business-building, social media sharing, and team growing. Seriously, I cannot stress enough what value there is here.
If you're nervous about learning how to sell products, there is SO much support here. And the one thing above all those resources that makes ALL the difference is this:  When you believe in your product, it's easy to share it. When you share it authentically, people want to know more. I mean sure, there's more to it than that, but knowing that you have a product that you can stand behind 100% is SO powerful. I'd love to talk more with you about it!
Feed the need. Grow the seed.
Team Thriveandbloom

.


     

Because it's time to

thriveandbloom

, Baby!
Email me at c[email protected] if you'd like to explore joining me on
Team Thriveandbloom

!