thriveandbloom intuitive co-created card readings
---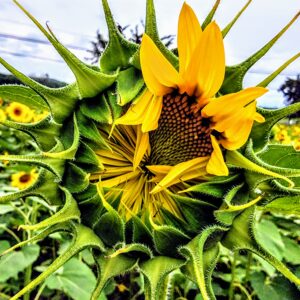 part oracle card reading, part intuitive coaching sesh, part co-created magic :)
whether you have a deep working knowledge of tarot or oracle cards or you're brand new to them, there's something for you in these readings
because thriveandbloom card readings aren't like other readings
this isn't one of those "this is your spread, here are your cards, this is what they mean" sort of card readings
(to be clear… there's GREAT VALUE in those readings! it's just not what I do here)
a thriveandbloom intuitive card reading is a co-created experience that puts the power + wisdom where it belongs + truly lives… within YOU!
during our time together, i'll facilitate your deeper connection to spirit + self by:
intentionally creating conditions for open exploration
letting my own intuition drive me in helping you connect to yours
presencing your insights and observations
asking thoughtful, powerful (sometimes tender or challenging) questions, and
sharing reflections as intuition guides + your boundaries allow
---
it's kind of like a play date for our inner wisdoms!
---
at the top of the call we'll take a moment to ground + connect, and i'll orient you to the way a thriveandbloom co-created card reading unfolds — laying the groundwork for our intuitive, co-created process
before we meet i'll tap into my connection to spirit + hold you, your energy, and your inquiry close as i intuitively select card decks for our reading
you'll select which deck or decks we use. i'll pull the cards
sometimes we'll delve into the guidebook entries, others we won't crack the books open at all
sometimes there'll be so much to mine in the images that we'll feel a bit like art history students analyzing a piece for a bit, others the images will serve as springboards for exploration with barely a discussion of what appears there at all
sometimes we'll stay with one card the whole session, others we'll be led to a string of them
---
think 80s-era "choose your own adventure" book
brought to intuition-driven life!
---
no matter how your session unfolds, you can trust that you'll always get what you need
now, i'm generally not an "always" or "never" kinda gal
but that's how strongly i believe you will, as long as you're willing, get exactly what you need during our reading. which, to be clear, isn't always the same thing as getting what you think you're looking for
as one client put it:
Welp, I wasn't expecting what came from the session, but wasn't at all surprised, either. I think I knew I was carrying around a very heavy emotional suitcase but had been ignoring it, and the session truly helped me see it and really examine what I was carrying.
-N. Smith, CT
i know there's a ton out there… in terms of alternative modalities + tools for self-discovery + self-care. and so many different kinds of practitioners, too
the act of choosing can be an exercise in intuition, if you let it. and it doesn't have to be complicated!
invite yourself to try the thing that lights you up or intrigues you. allow yourself to choose to work with someone whose energy you want to be around
let it be as simple as that, and see where spirit takes you from there…
MORE DETAILS
you'll get an AI-generated transcript of the call within 48 hours, which frees you up to really pay attention and just be in the moment (rather than worrying about capturing every note)
you'll also get a personalized list of call highlights, including all images + guidebook entries from our reading
if you're wondering how effective something like this can be on a Zoom call, let Amanda S. tell you what she thought:
I'll be honest… I had some reservations about how impactful the reading could be via a Zoom call. But Crecia (and the cards) proved it to be just as, if not more so! I was in my own space, with my own comforts, and I felt that really helped me be able to tune into myself and not get distracted. Plus, Crecia's energy is always amazing!
CO-CREATED CARD READINGS ORIGIN STORY
these card readings were intuitively brought into being, because of COURSE they were, right?
i had been using oracle + tarot cards to connect with client energetics before coaching sessions for years, and using them as tools for my own personal + spiritual understanding since my teens
i knew i wasn't drawn to giving traditional card readings (i sure do love that pun life tho), and i hadn't yet landed on what a thriveandbloom-style reading would look like
then a member of the thriveandbloom community asked if a special client's-choice offer I had extended to my inner circle last year could be used for a card reading
she had seen me post wisdom from the cards + reflections inspired by them, and was interested in a session for herself
as i responded to her, my vision suddenly became clear, and I got super excited to offer these special co-created readings
sessions quickly started booking up by word of mouth alone from there :)
here's to honoring the way magic happens when you let it!
NOT SURE IF THIS IS FOR YOU?
🎈 if you've made it this far + haven't just been rubbernecking, chances are high that this might very well be for you
🎈 if you're curious, intrigued, enchanted or excited about the potential magic we might create or reveal, it's pretty safe to say that this was spirit-made for you
🎈 if you love the following wisdom from 13th-century persian poet + sufi mystic rumi, you are my people and we've gotta get this booked in, stat!
"Let yourself be silently drawn by the strange pull of what you truly love.
It will not lead you astray."
🎈 if you're feeling called but are a little nervous or hesitant because you've never had a card reading before, this is a great way to be welcomed to the world of intuition, intuitive readings, and even self-care
🎈 if you're more experienced with using intuitive tools to tap into spirit + source, you've probably already used those tools to help you reach a decision — and a co-created reading has the power to hold extra special magic for you!
🎈 and finally…if you've been feeling emotionally heavy or weighed down by anything lately, results show that this is totally for you. as you'll see below, survey says that "feeling lighter" is the number one side effect of booking a reading with me!!
WHAT PEOPLE ARE SAYING AFTER OUR READINGS…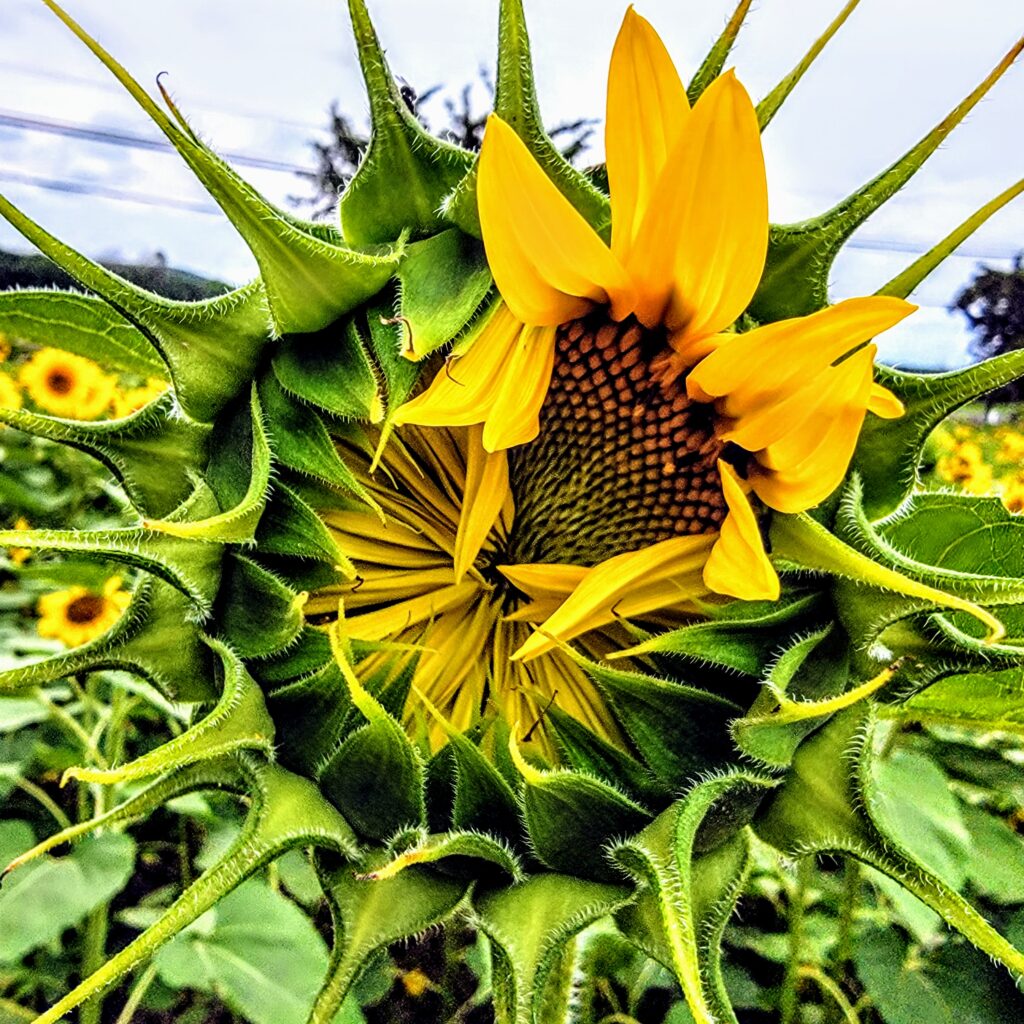 I feel lighter, relieved. I have clarity and feel I can now let go and be happy taking action.
– Julie, Southbury CT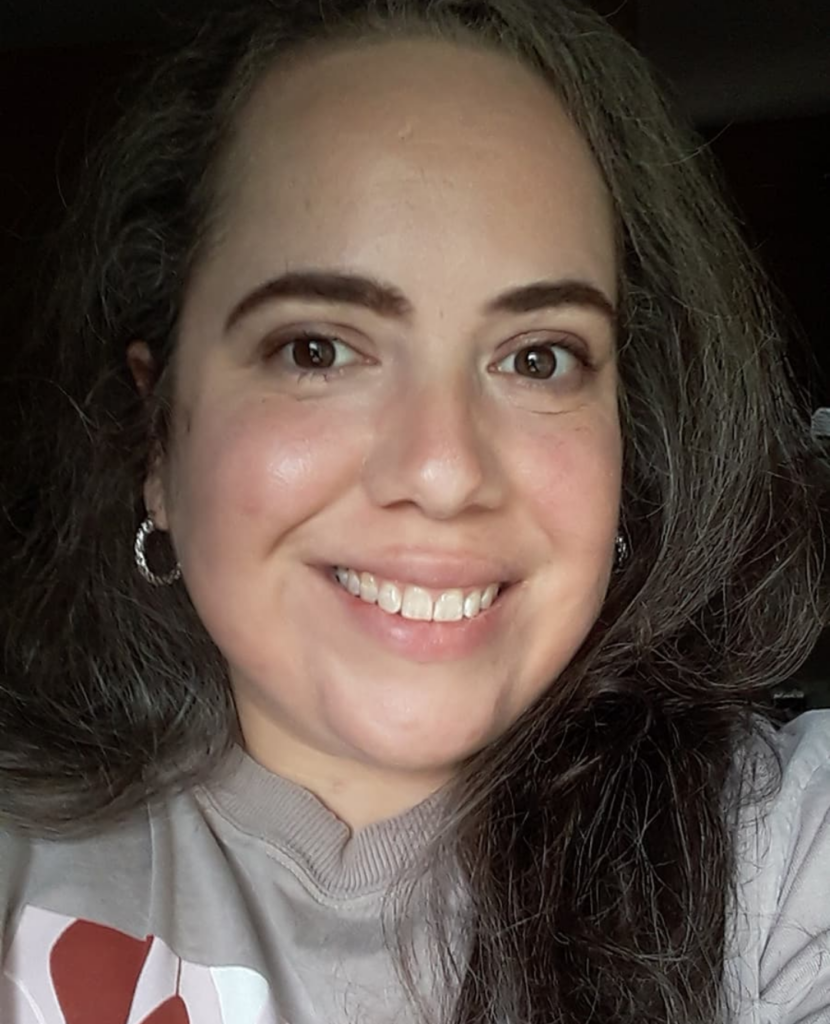 I feel SO MUCH more confident that I am on the right path. Also free-er, lighter and renewed :)
– Amanda S, Waterbury CT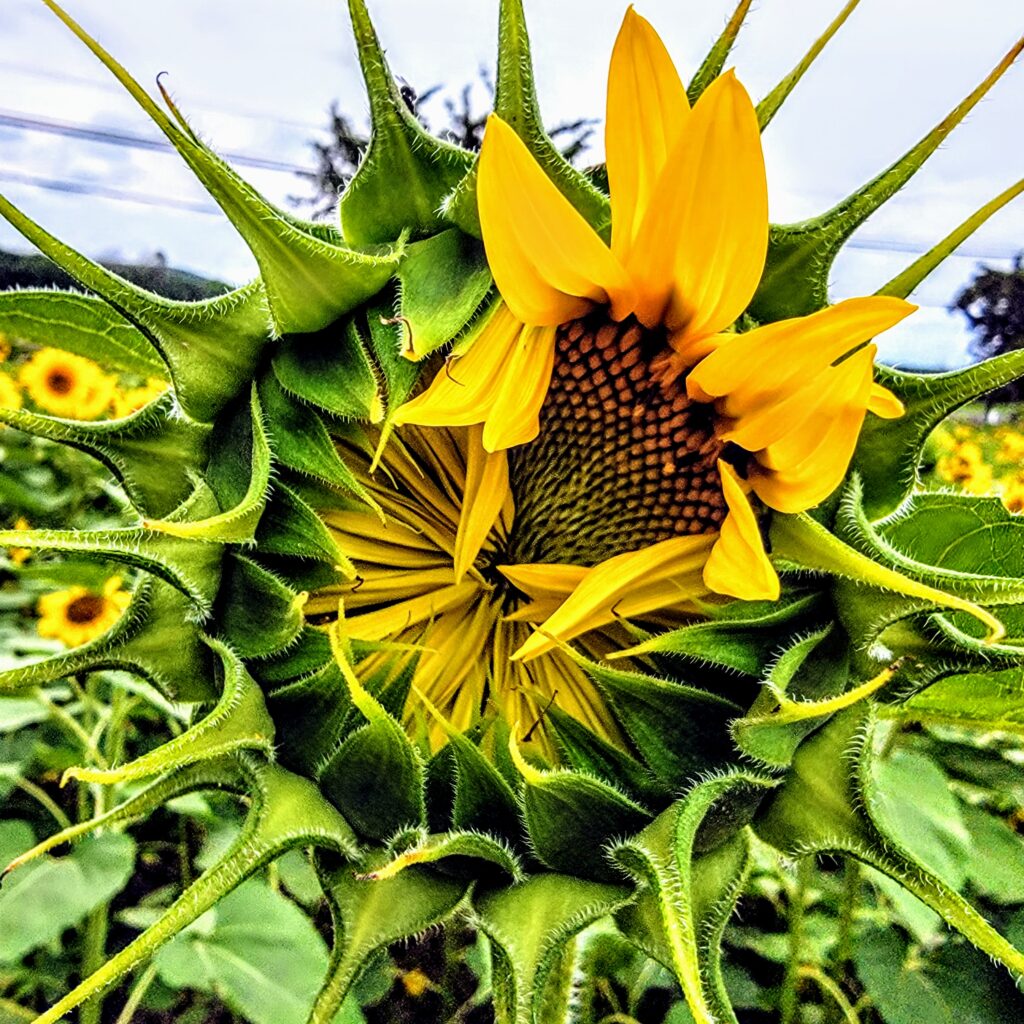 I left the session feeling lighter and supported and encouraged. It was exactly what I needed!
– N. Smith, CT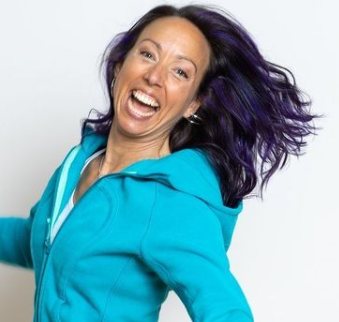 After our session, I felt EXPLAINED (in a really good way!) Also: understood, settled, and that I have a plan to help myself move forward.
– Jan Taylor, Watertown MA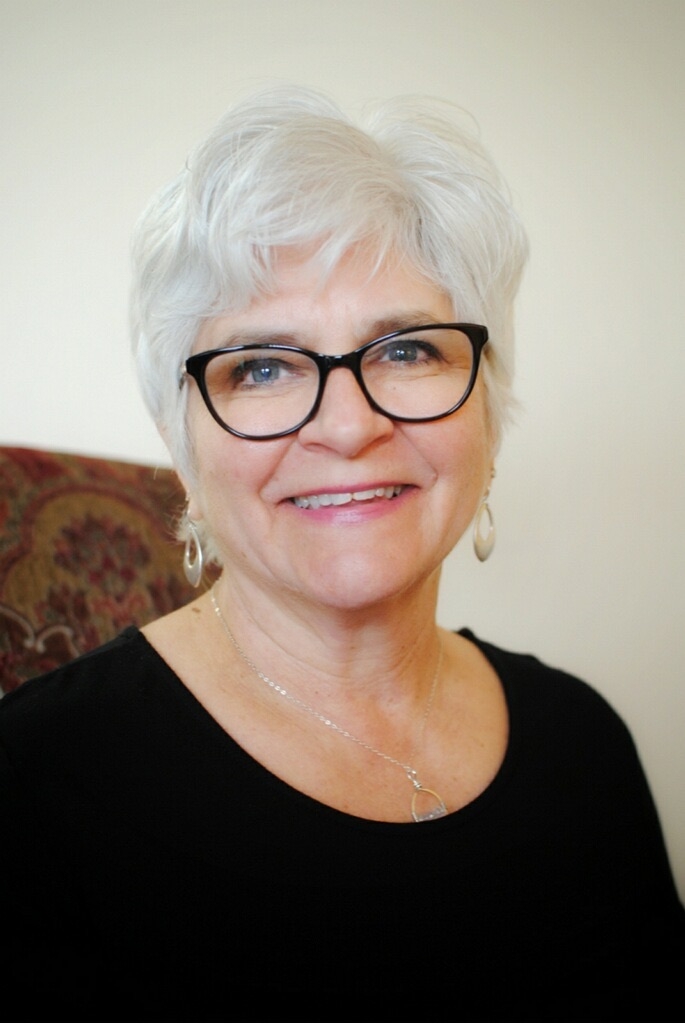 I felt great after our reading. And that feeling just got better as I let the lesson settle in and gave myself time to really consider my thoughts and feelings on what came up.
– Diane, Oakville CT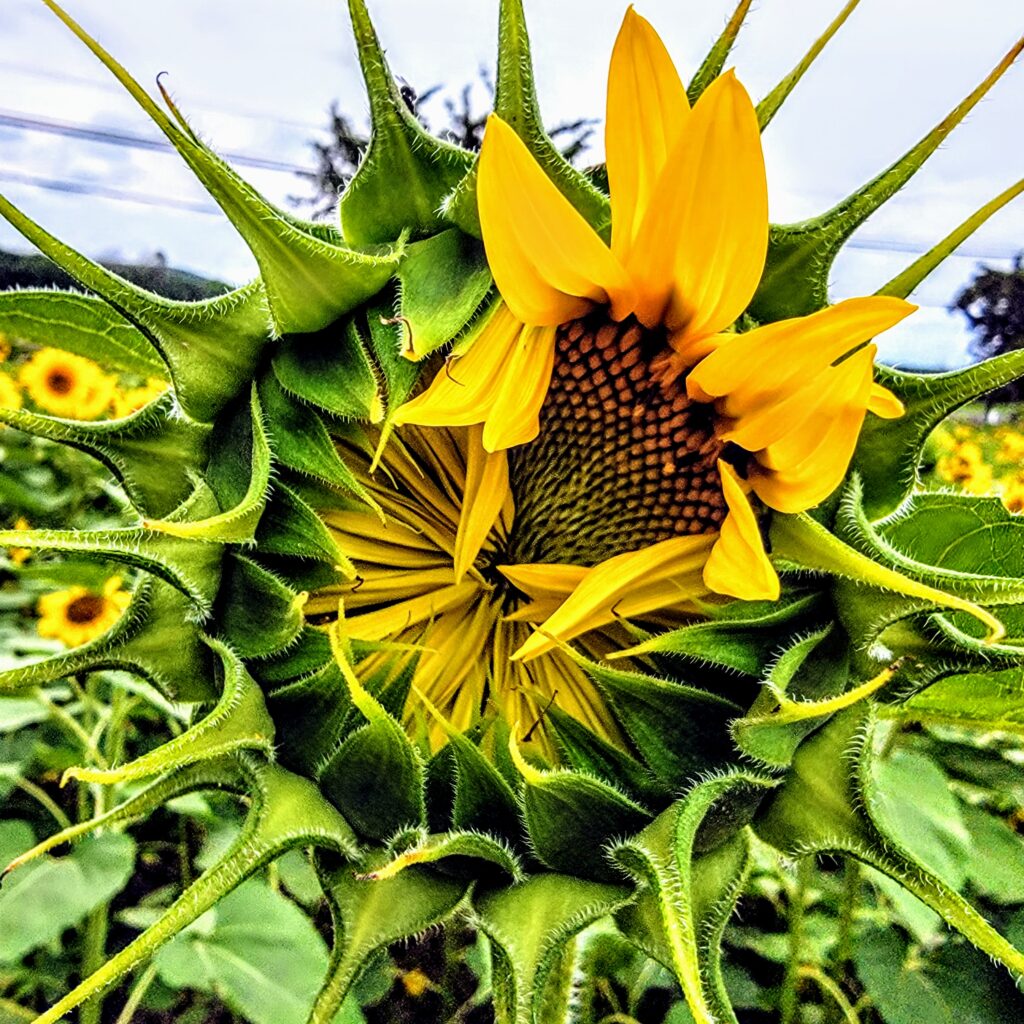 I feel more secure in myself and the steps I'm taking towards the future now.
– Katie, CT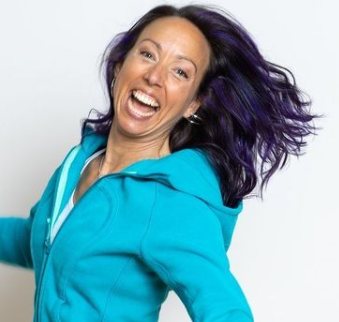 It was as if Crecia and the cards got married, had a child, and that child was me. I felt nurtured, guided, understood, supported, and grounded.
– Jan Taylor, Watertown MA
---
ready to feel lighter, free-er, renewed, relieved,
supported and GREAT?
---
isn't it time you got exactly what you needed?
---
for more testimonials, click here!