Have you ever felt like your life is running YOU, and not the other way around?
Are you overwhelmed by all the things you need to get done (and 

totally underwhelmed in the motivation department)?
Do you find yourself putting off, dreading, or otherwise avoiding things that just don't seem to get done on their own?
Do you feel like your life is fine enough, but could definitely be more joy-filled, peaceful or easy?
Are you looking for small things you can do RIGHT NOW to reclaim your life as your own?
 
Let me just say, I hear you. I've been there and come out on the other side, and I've created a great mini-course to help you get there too.

It's called

The Power of a Pretty Picture:  5 Ways to Photo Edit the Life You're Living to Get the Life You Want

. I filled it with simple and powerful mindset-shifting exercises that will enhance the view and feel of the life you're living now, allowing you to

 build the momentum you need for those bigger changes you seek

. It's easily digestible and you can work at your own pace. As you learn to accept what is, you will ironically clear the way for the change you need most to get where you want to be.
Ready to grow? 
Get started here.
I'm so excited to offer this course to you, and 
I look forward to working together!
Crecia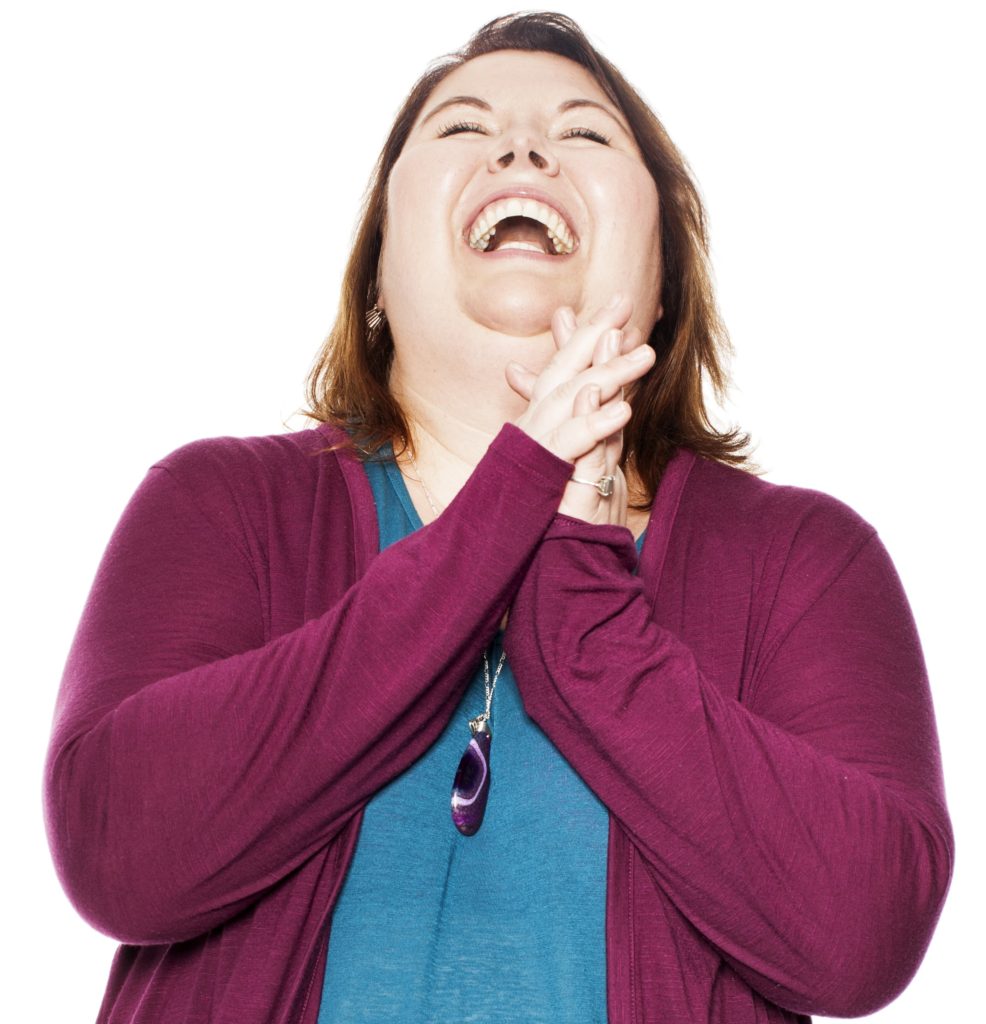 P.S. When you buy this course now, you'll gain access to

ALL

future updates and additions to it!   

♥

For Life

♥

 
       ⇒ Not to toot my own horn, but that's a
                                   RIDICULOUSLY

INCREDIBLE

VALUE!!
Want to THRIVEANDBLOOM a little brighter right now! Get your starter guide here!
You're moments away from getting your gorgeous little guide! Enter your deets so I can send it your way! ➡